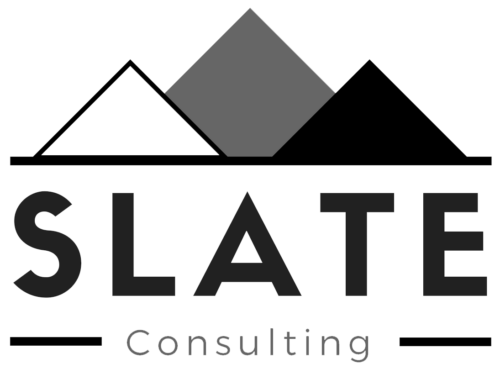 A MODERN BUSINESS
WITH A CLASSIC CONCEPT
Founded in 2018, Slate Consulting is a progressive marketing and sales firm servicing the Raleigh, NC area. We're fun, we're innovative and we're growing! We already expanded out to two other locations and we're ready for more!
We specialize in customer acquisition and retention for multi-billion dollar companies in the telecommunication, fiber optic, and entertainment industries. 
Slate Consulting Inc produces consistent results for our clients while promoting a cohesive team environment that allows for personal and professional development.
"You will get all you want in life if you help enough people get what they want."
-Zig Ziglar
WE VALUE OUR TEAM MEMBERS AT SLATE CONSULTING. 
Our success stems from the dedication and hard work by our ambitious team.
Awesome people do awesome things.

Passion is the difference between having a job or having a career.
Where will YOU take us next?
Opportunity is missed by most people because it is dressed in overalls and looks like work.